Thursday, July 09, 2009
The roots below Ipot psyhodelic touch and feel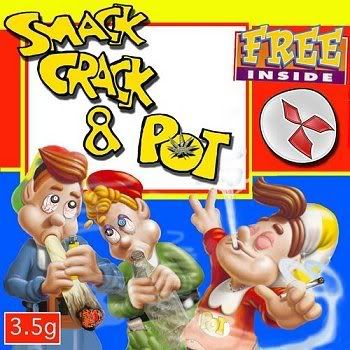 The letter, written just after Hoffmann's
101st birthday
[
Who said drugs were bad for you?
- Ed] addressed Jobs. The letter has been revealed in a new book, "This is your country on drugs:
The secret history of getting high in America.
"
Steve Jobs
seems
used so much dope for outstanding hardware design inspiration
that he in the end needed urgent liver reboot err. transplantation.